www.thisfabtrek.com > journey > europe > england > heid-page
Friends will be friends.
Wednesday 23rd of Feb Heid and I spend a day in Cambridge. The next day we drive to England's East-coast. Friday morning I leave her in Stansted Airport with a feeling that I won't see her again anytime soon.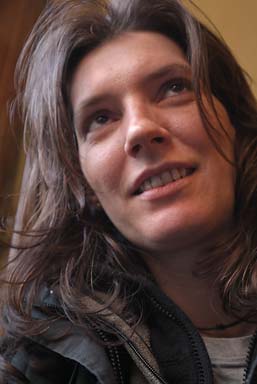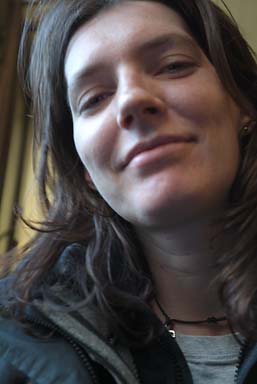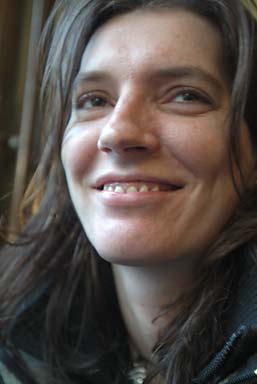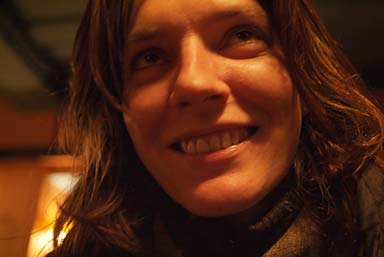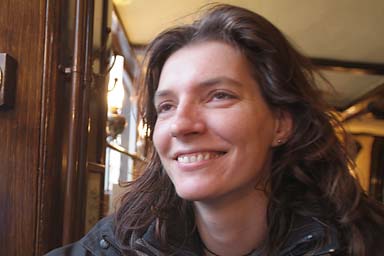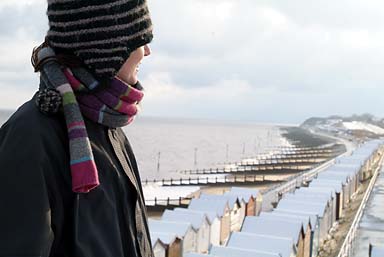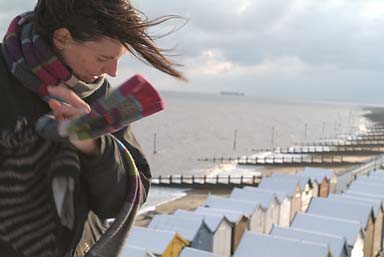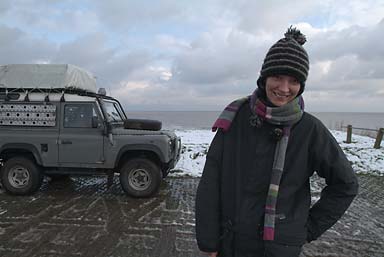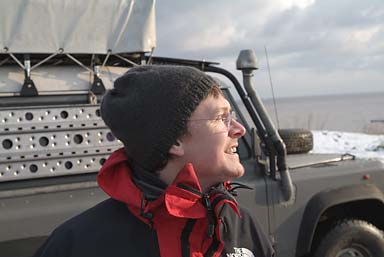 www.thisfabtrek.com > journey > europe > england > heid-page