www.thisfabtrek.com > journey > europe > greece
Hellenic Republic,
Ελλάδα

.
Blue Hellenic Highlights.
Pictures link to stories!

Breaking the frame.

Hadrians lover, Delphi museum.

Dance, silhouette, sunset.

Lindos, bay.

Kissamos, water front.

Shag in Kavalla on rocks, Greece. Twilight.

Boats in port of Kavala, Greece.
Orthodox Greek Chapel, Chalkidiki.

Christina.

Riot graffiti, Thessaloniki, Aug2009
Back in Greece after the Middle East.
2010 04 19 Delphi - Rhodes, Crete, Peloponnese and Olympia, Athens. And the subsequent hard way home.
Greece, blue.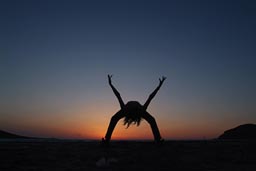 Crete, Olympia, Athens, Delphi.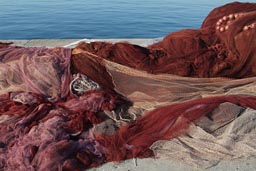 Greece is blue.
www.thisfabtrek.com > journey > europe > greece