www.thisfabtrek.com > journey > north-america
Going to America.
North America Travel Photography.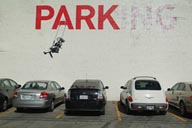 124 days in the United States.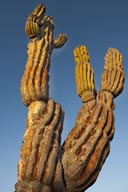 146 days in Mexico.
In Belize there is a sign with an arrow pointing to the road north: "Mexico, North America." I knew it by then for a while North America is only Canada, the United States and Mexico, according to what everybody else believes in the Americas... I had to learn this and it is not what I learnt in school...
One thing I understand is that the three aforementioned countries comprise huge territories of many ecosystems home to many and diverse ethnic groups with governments whose reigns had at times been a bit stretched.
The states of Central America or the Caribbean just don't fit in here, they don't want to belong to this group of 3 gorillas.
2011 going Latin.
2010 landed on JFK.
www.thisfabtrek.com > journey > north-america